Corporate Startup Fusion
May 12, 2022 | 10:00-17:00 (CET)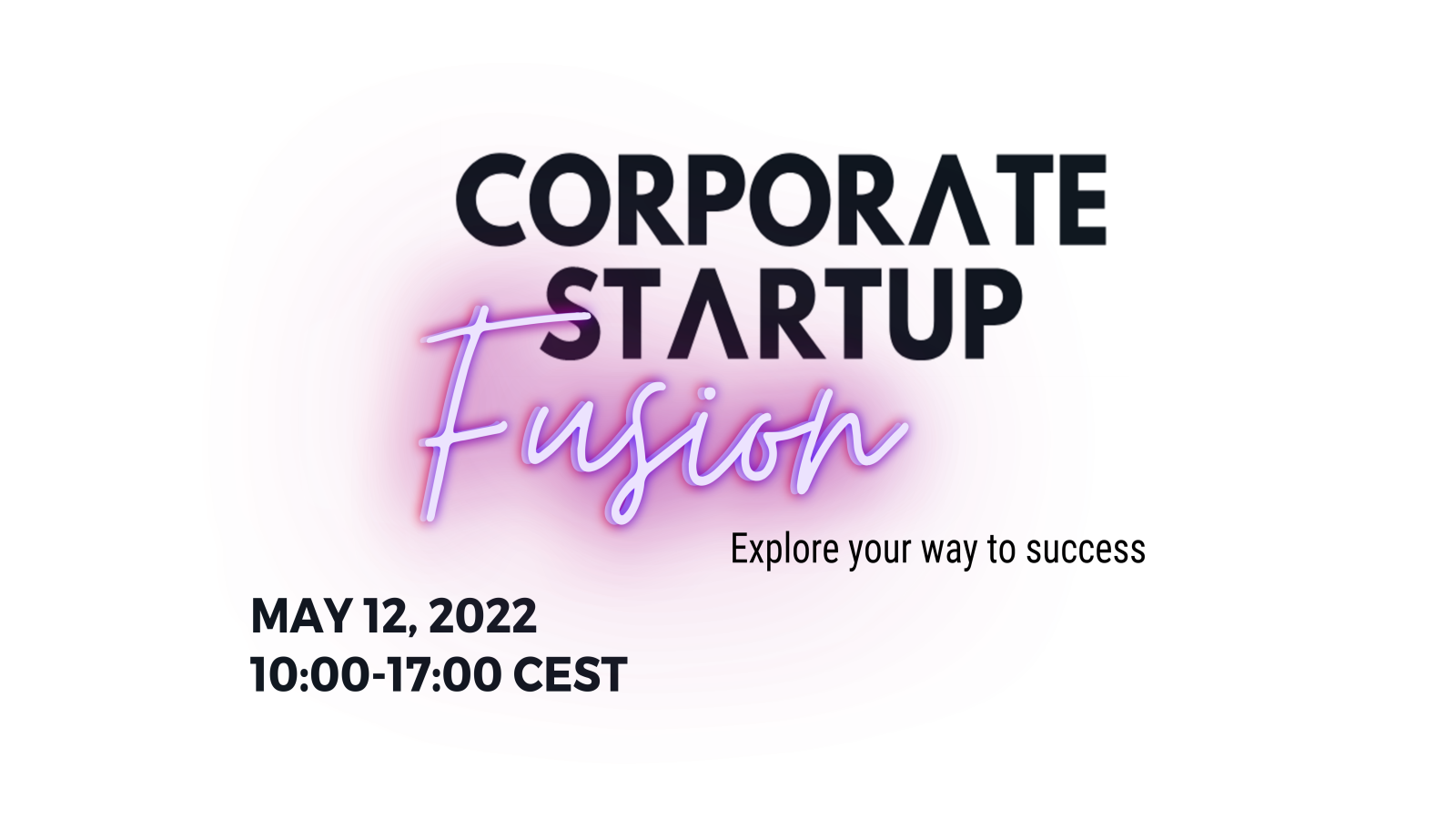 Join the best minds in corporate innovation at Corporate Startup Fusion.
Listen to exciting keynotes and unique insights into effective innovation strategies from visionary speakers during this amazing event! This event is a must for those that are looking for new and best approaches to successful innovation in a corporate environment. With this event, we join the forces of innovation, share learnings and know-how from leading innovators from all over the world.
Get your free ticket now and don't miss this unique opportunity to get informed, inspired, and connected with like-minded people.
Our Agenda
What you can expect
Our Speakers
Get to know our inspiring speakers