Corporate Innovation Fusion 2023
All information about the event in June 2023 at a glance
From Innovation Theater to Business Impact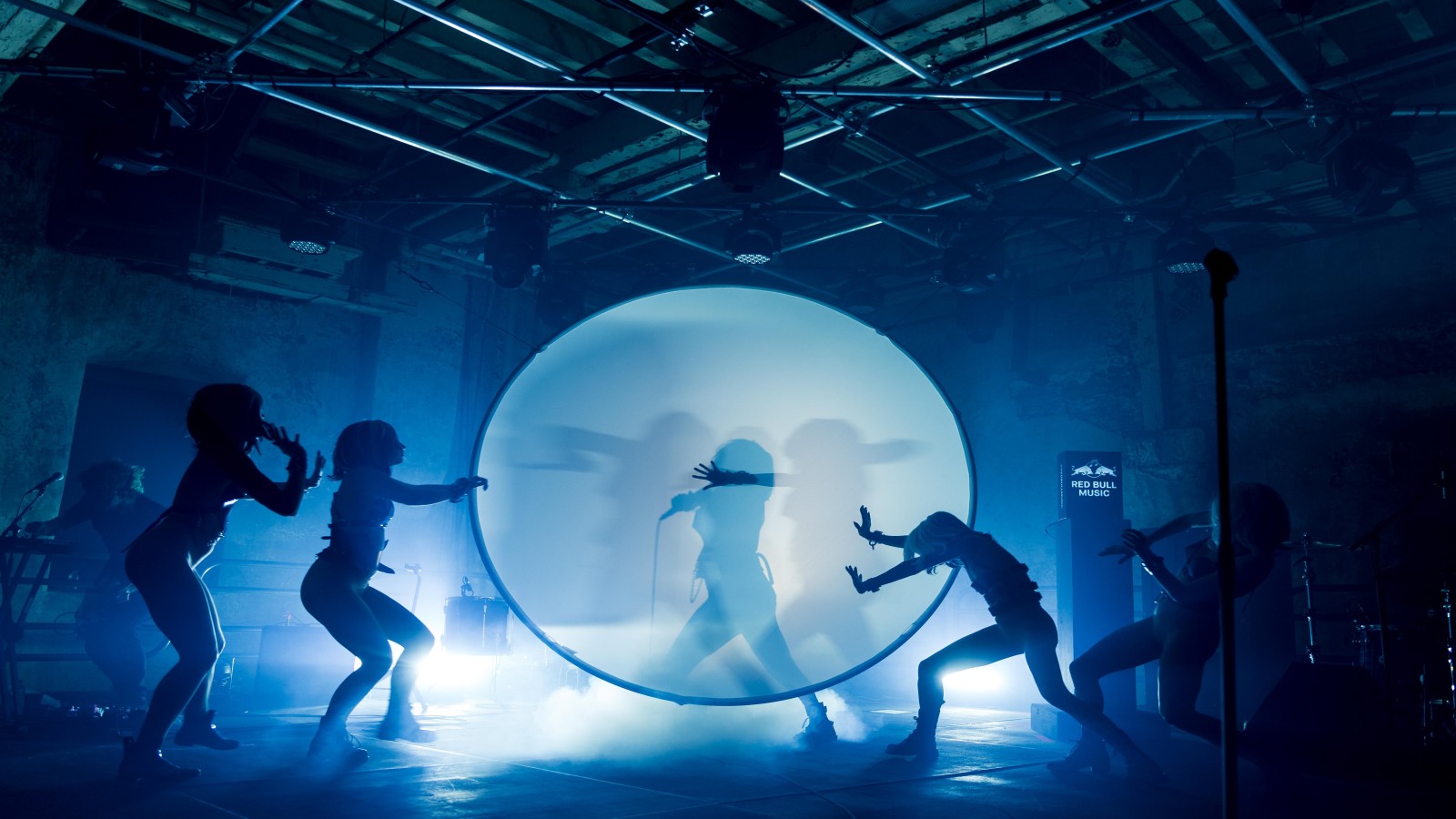 Inspiration, Networking & Showtime
In the second year of our Corporate Fusion event, two corporates join forces: as a collaborative event between Siemens Digital Industries & Bosch Innovation Consulting, we discuss various inspiring topics, this time focusing on overcoming the innovation theater and turning it into business impact.
Not only the content of the keynotes and discussions are a reason to be there. Artistic acts and a breathtaking scenery of a real theater complete this unique event.
Don't miss this one-of-a-kind experience! We are looking forward to welcoming you to this event!
Inspiration unleashed
Meet Our Speakers for Corporate Innovation Fusion
Create, Inspire & Innovate: our Agenda for Innovation Excellence
All times CEST
13:20 | Setting the Scene
13:50 | Execution vs. Exploration Culture
14:20 | Panel | Transforming Organizations from Within: A Discussion on the role of Mindset, Culture, and Leadership
15:40 | Getting Leaders out of the Theater
16:15 | Hands-on Impulse Session #1
16:30 | Hands-on Impulse Session #2
17:45 | Panel | From innovation theater to business impact: Rethinking Organizational Setups
Impressions from Corporate Startup Fusion 2022