Validation Program
How to Convert Your Ideas into Scalable Business Models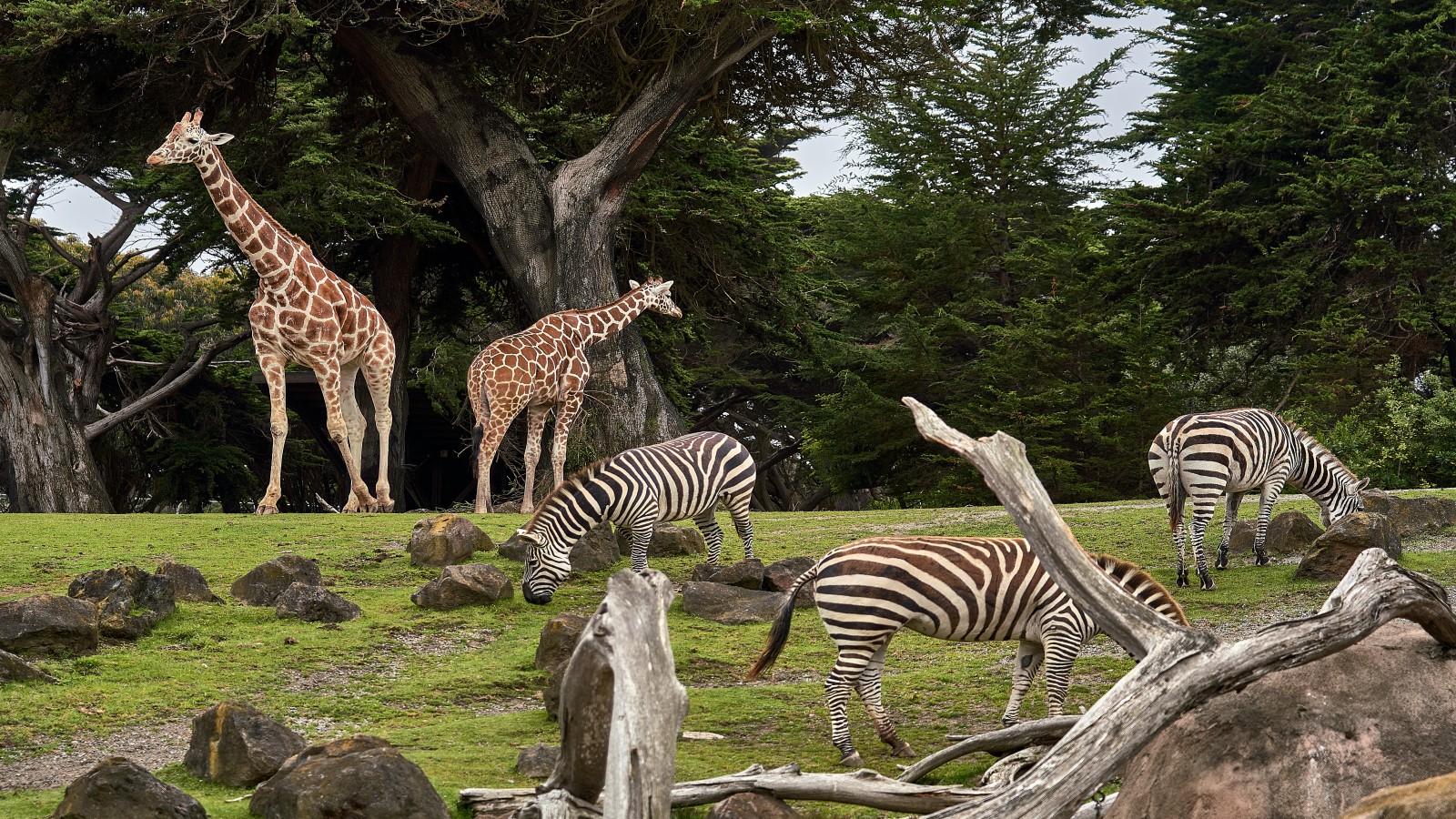 You want to move from Innovation Zoo to Systematic Innovation Management?
Innovation Zoo vs. Systematic Innovation Management
What Is an Innovation Zoo and What Should You Do Instead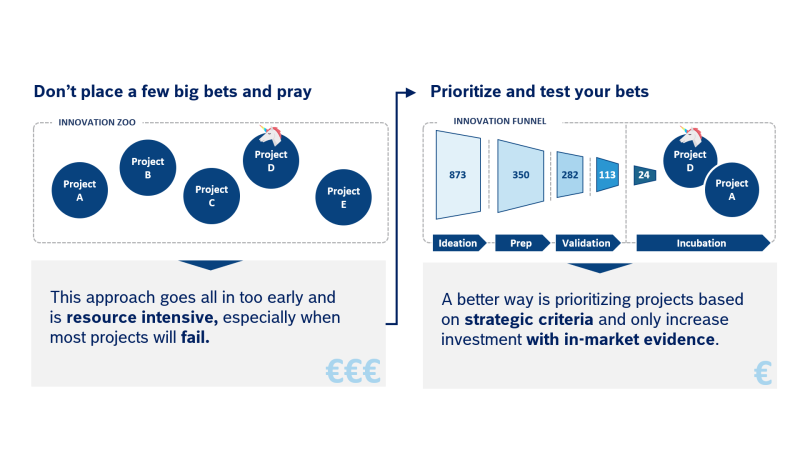 The Process of the Validation Program
We enable and support our customers in validating their business ideas in a fast and structured way. By building a Corporate Validation Engine we drive innovation @ scale to make evidence-based investment decisions.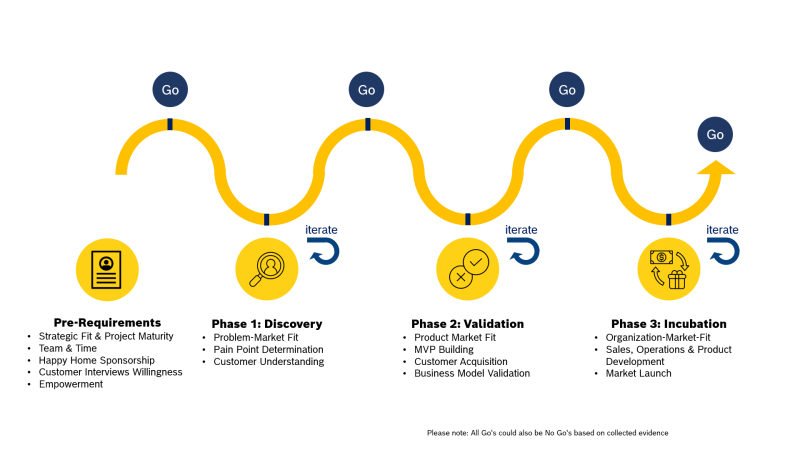 Award Winning Validation Program
This Validation Program has been featured in numerous publications, including Harvard Business Review and Osterwalder's "The Invincible Company", as a leading example of how to run a fast, efficient validation engine supporting an exploit-explore innovation portfolio.
In addition, the International Chamber of Commerce awarded this program with the "Corporate Startup Accelerator Award 2021" as the best corporate accelerator and Siemens award this program with the Siemens Supplier award in 2023 in the category "Innovation Star".
References from our customers
More about our cooperation with our customers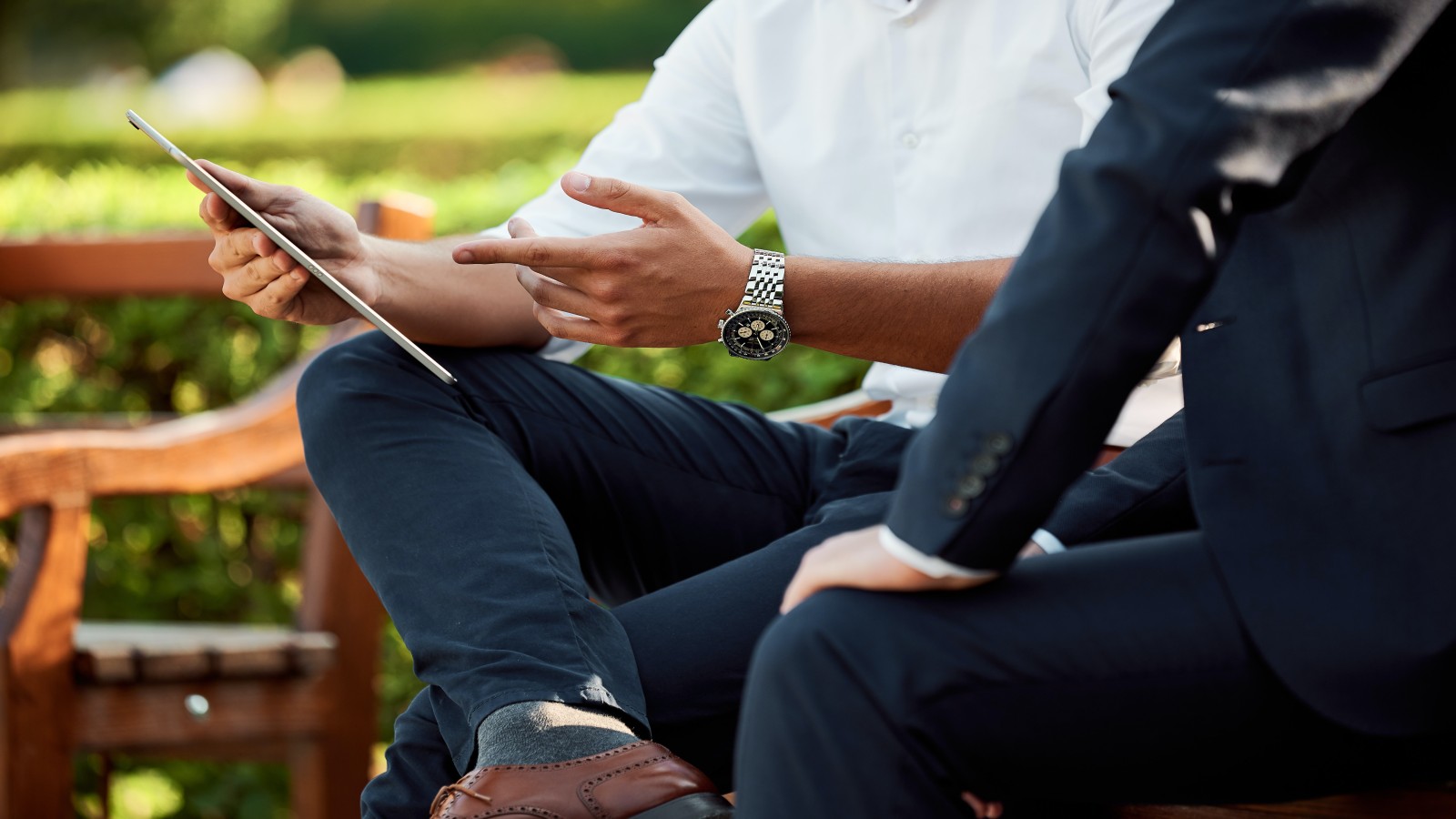 "Through the collaboration with Bosch, our Innovation Teams have learned to explore new business opportunities in a capital-efficient, bold and successful way."
Franz Menzl, VP & CTO Siemens Digital Industries, Factory Automation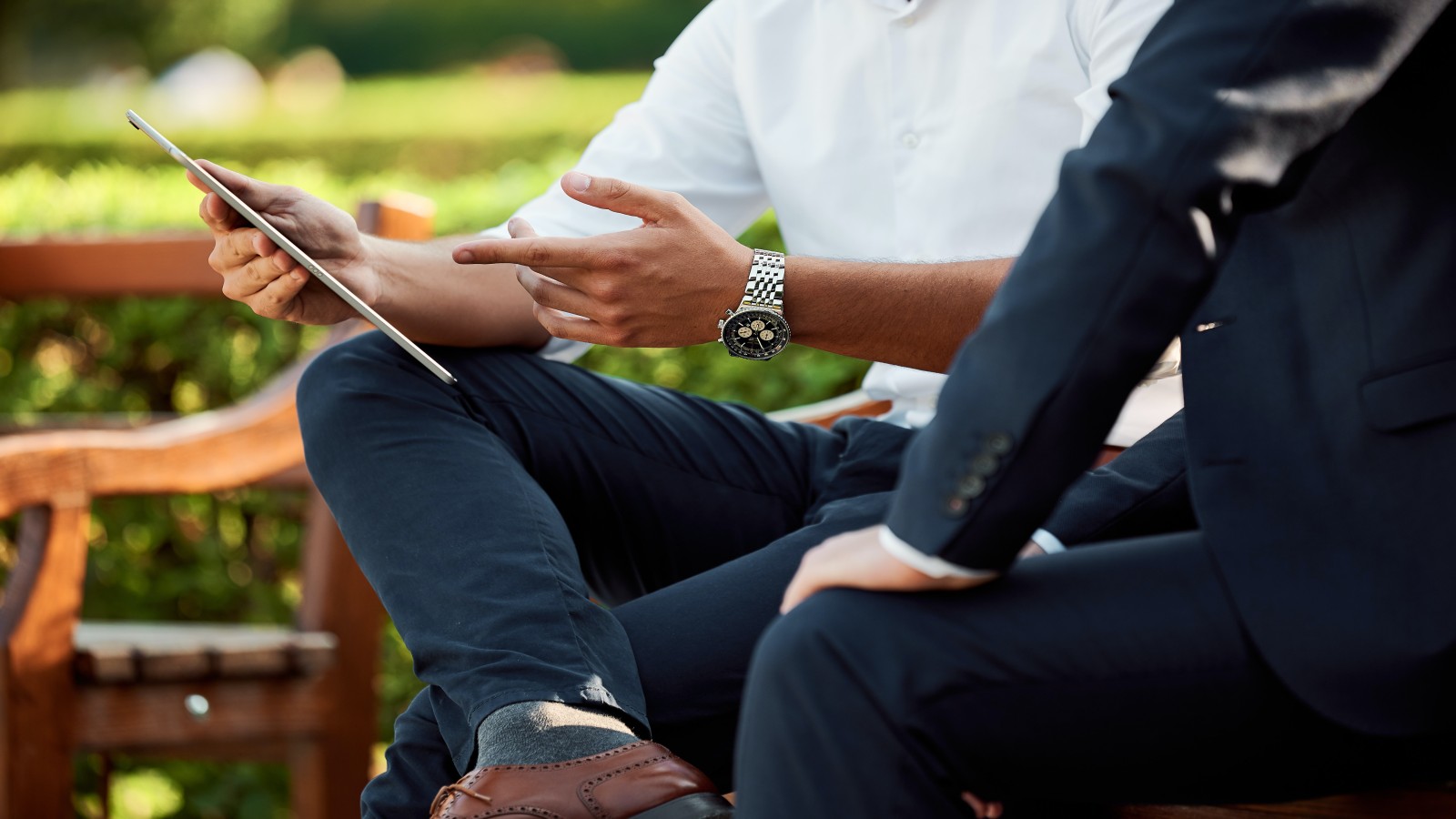 "The Validation Program efficiently guided and helped us crack tough nuts in validating our business model. It is a very time intensive and rewarding activity where you learn a lot and have fun."
Steffen Rueck, Digital Business & Partnerships @ Bosch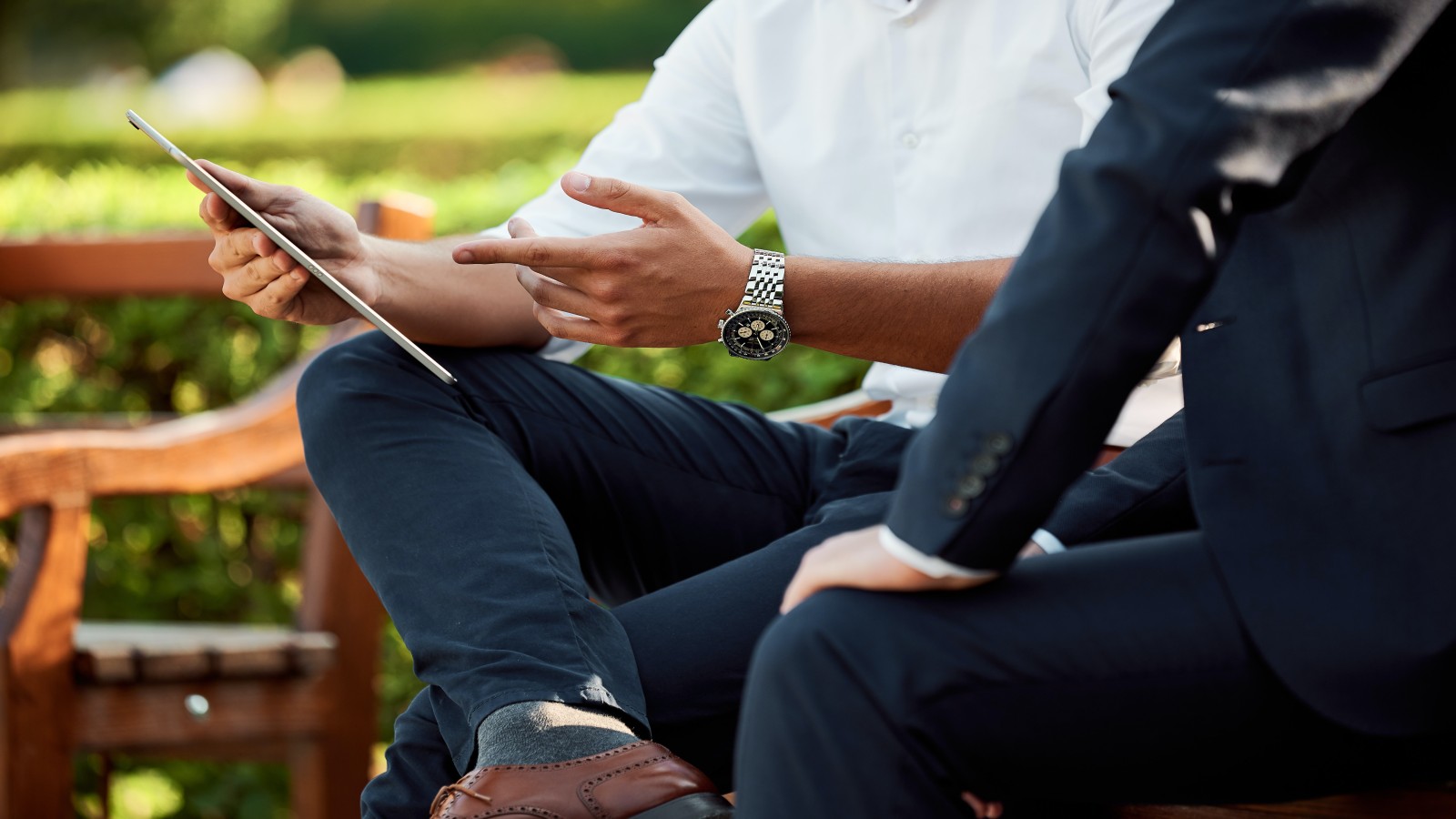 "By working with Bosch, we got rid of the decision-making boards and empowered our exploratory innovation teams to successfully validate or invalidate a potential business opportunity."
Karina Rempel, Head of Innovation Excellence, Siemens Digital Industries, Factory Automation
Reference Projects
Swipe through to discover some of the projects that already validated their business ideas within our Validation Program
Ready to write you own success stories?
We support you to put your validation game to the next level. Get in touch with us!